"WHAT'S YOUR GRIEF" PODCAST
What's Your Grief podcast comes personally recommended by Ashley. WYG is a podcast created by two Baltimore based mental health experts that have both faced the tragic loss of a parent. Litsa and Eleanor promote grief education, exploration, and expression in both practical and creative ways. Explore sub topics such as coping with identity changes after loss, returning to work, dating a widower, guilt and regret, and more.
STRONG COUNSELING SOLUTIONS
With 10+ years of mental health practice, Strong Counseling Services provides effective outpatient, individualized, psychological care. SCS treats a number of mental health disorders and provides a neutral ground to individuals, families, and couples. SCS offers distance counseling online for trauma, depression, anxiety, grief, and more.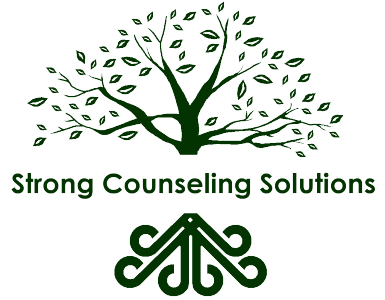 ---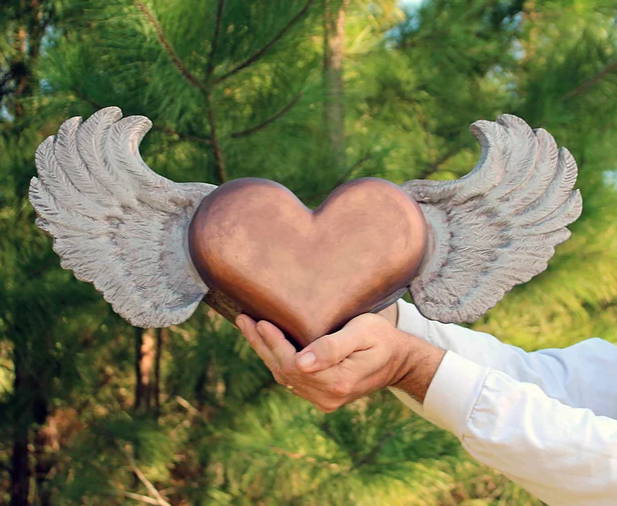 MorzArt is a husband and wife team out of Texas that creates spectacular handmade urns. Choose from a variety of unique pieces or work directly with Rob and Jamaica to create a custom hanging urn of your own.
https://www.yurnsbymorzart.com/
Cami Bear was founded by Camille Borgas, who created her first memorial bear following the passing of her mother. Cami bears are loveable, huggable, teddy bear urns. Camille is based in Australia and sells worldwide.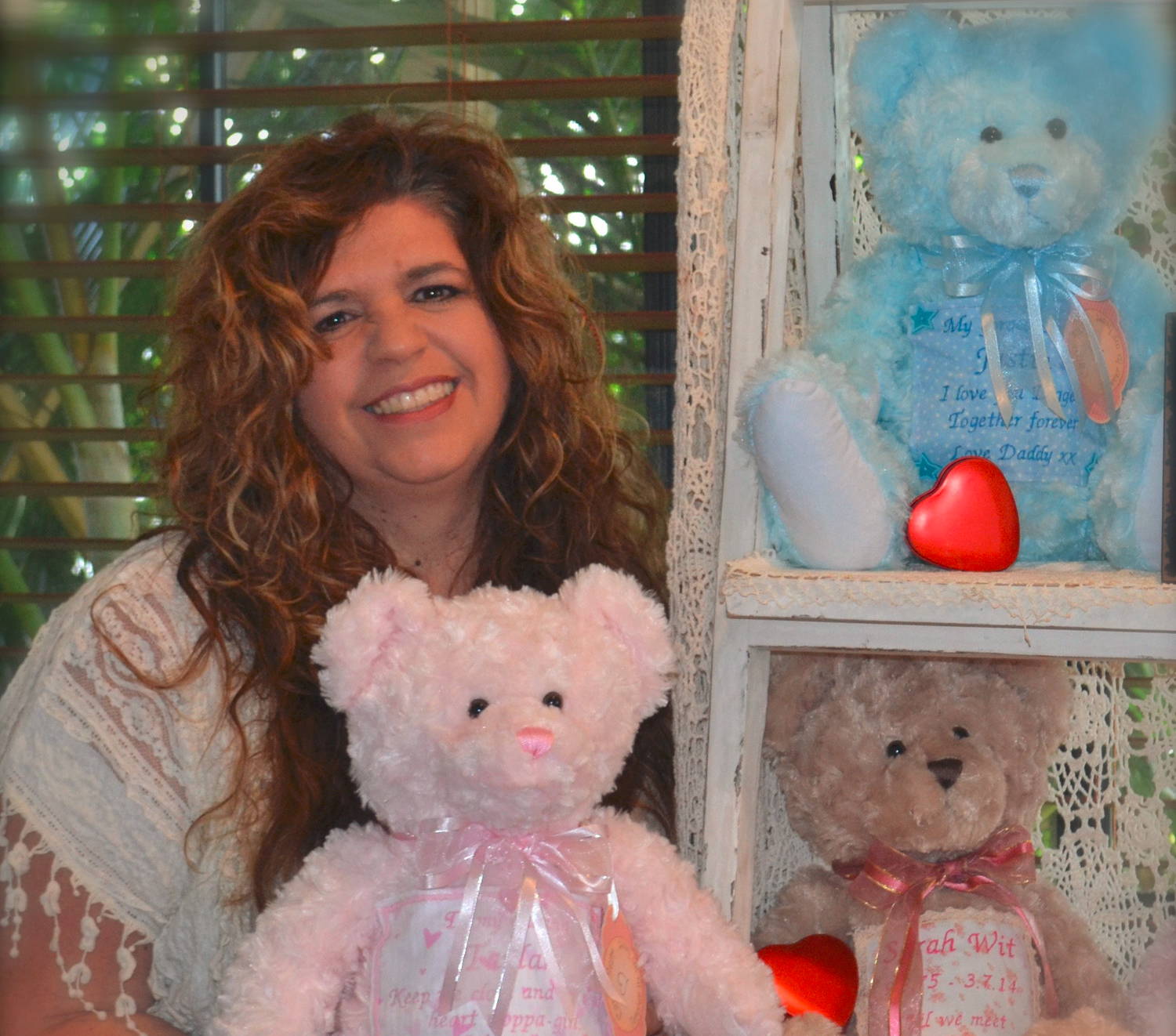 Lonnie Edmonds, the face behind At Ease Woodworks, is a United States Navy Veteran and husband to Ashley Lozano. At Ease Woodworks offers memorial plaques, exotic wood cutting boards, and more.