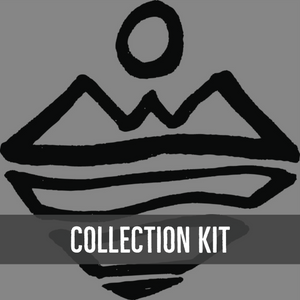 Growing on me
I had ordered the Starburst ring with my sister's ashes. I had requested for it to be exactly as pictured but was disappointed when I got the ring and saw that it has a dark black/ blue background rather than the multicolored, as pictured. It's been a few weeks now and the color is growing on me but I'm still a bit upset about the color difference. I'll love it regardless because there is a piece of my sister in it.
Thank you for bringing this to my attention! After reviewing your order, it appears I used C1 rather than the CM1 that you requested. I'm terribly sorry for the mix up. I have sent an email your way. I look forward to rectifying this for you.
Wear it everyday!
I love Ashley's work! She did a beautiful job and i couldnt ask for a more beautiful ring!
Perfect.
It couldn't be more beautiful. I'll definitely be purchasing again.
Shipping was quick, and jewelry is beautifully made! Ashley is very thoughtful of others and good at what she does. I would recommend her to anyone!
So happy!!
The ring is beautiful and fits amazingly. I HAVE referred family, and will do so for anyone that needs it.
Opal Wave Cremation Necklace
The necklace came and I love it. I'm gonna surprise my wife with it. Process was easy and no issues at all. Ordered it in May, sent the ashes about early May and received it late early July. Although it did take a while, it was worth the wait, I rather the process take quality time on it then a rush order with defects. Overall great experience.
Thank you!
My ring is beautiful! I look at it constantly and think about my sweet Papa. I can't thank you enough!